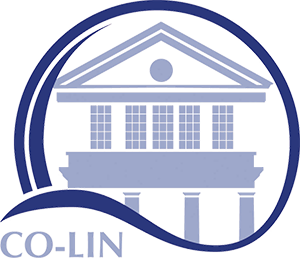 Control:

Public

Carnegie Classification:

Assoc

Institution:

2 Year

Enrollment:

3,000-9,999
2020 Recognition Categories
Confidence in Senior Leadership
Professional/Career Development
Respect and Appreciation
Supervisor/Department Chair Relationship
Work/Life Balance
What makes your college a great place to work?
Presidential Statement

"We are extremely proud of our employees and the role they play in student success," said Co-Lin President Dr. Jane G. Hulon. "It is gratifying to know they feel supported and appreciated as they perform their jobs. We believe Co-Lin is a special place. It is great to know our employees share this same feeling."
Employee Comment

The upstanding environment and commitment of the college to this area. The people who have lead the institution and continue to work hard to keep it a viable and attractive educational institution in this area.
Vital Statistics
Staff

Fulltime Admin:

11

Fulltime Eps:

69

Fulltime Faculty:

105

Fulltime Non-Exempt Staff:

114

Adjunct Count:

90
Voluntary Turnover Rate

Full-time Faculty:

0%

Full-time Staff (excluding Faculty):

0%
4

Years Recognized

2

Years of Honor Roll