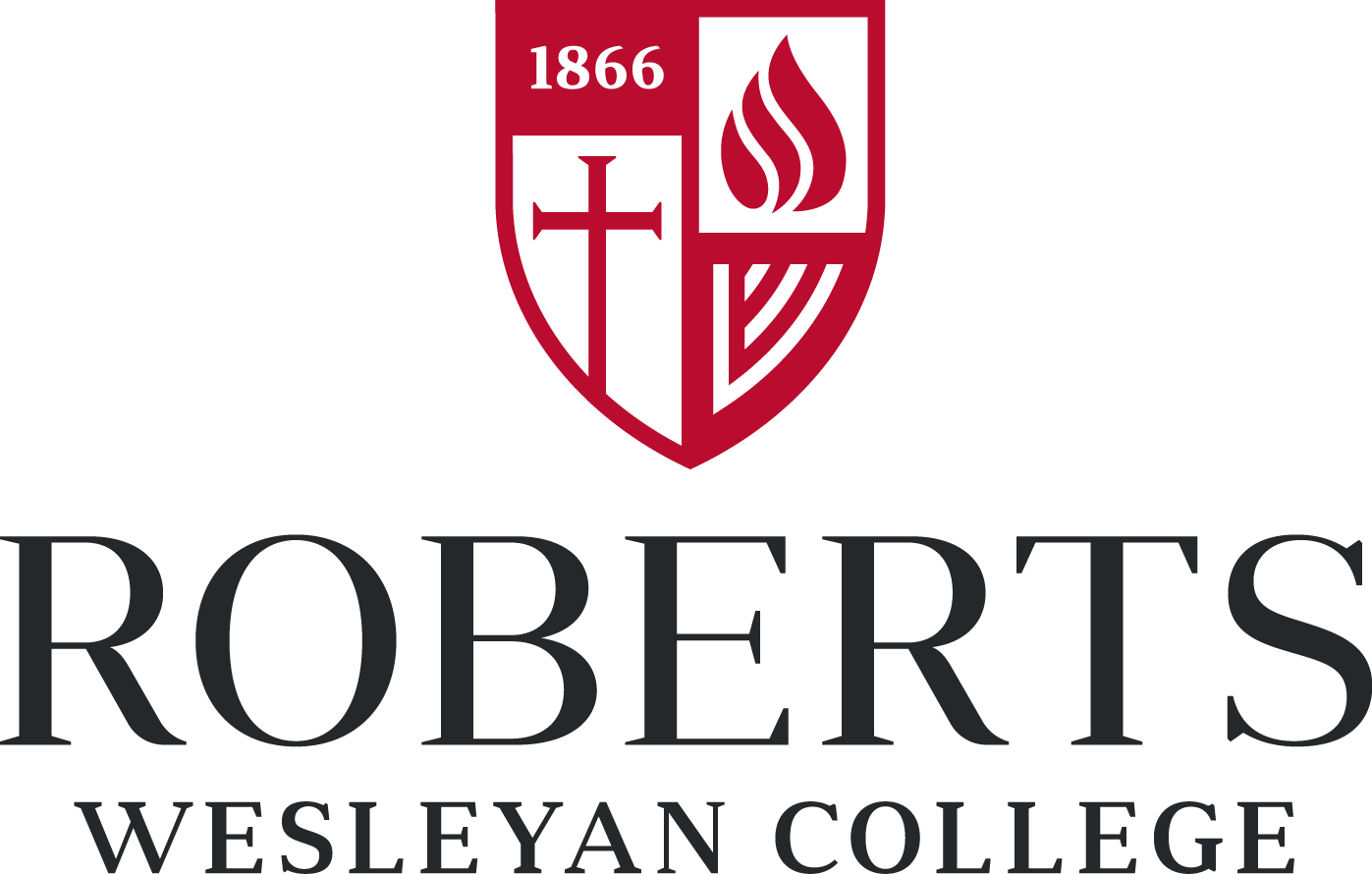 Control:

Private

Carnegie Classification:

Master's

Institution:

4 Year

Enrollment:

< 3,000
2020 Recognition Categories
Collaborative Governance
Confidence in Senior Leadership
Facilities, Workspace & Security
Tenure Clarity & Process (Faculty Only)
Work/Life Balance
What makes your college a great place to work?
Presidential Statement

It is an honor to work alongside the faculty and staff of Roberts Wesleyan College who are committed to a shared mission of academic excellence and personal transformation for all students. We are a community anchored in faith and engaged in addressing the needs of our world. When one serves alongside colleagues who have the best interest of students in mind, and are exceptional in their ability to teach and serve, it creates a wonderful work environment.
Employee Comment

I most appreciate our leadership at all levels and trust that they will make well informed and best decisions possible for our community (students, faculty, administration, and staff). I believe to the best of their ability they will be made fairly and impartially.
Vital Statistics
Staff

Fulltime Admin:

30

Fulltime Eps:

75

Fulltime Faculty:

89

Fulltime Non-Exempt Staff:

75

Adjunct Count:

186
Average Annual Salary

Faculty:

$65,198

Administration:

$79,378

Exempt Professional Staff:

$51,506

Non-exempt Staff:

$34,243
Voluntary Turnover Rate

Full-time Faculty:

5%

Full-time Staff (excluding Faculty):

13%
6

Years Recognized

5

Years of Honor Roll