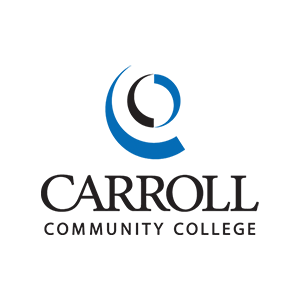 Control:

Public

Carnegie Classification:

Assoc

Institution:

2 Year

Enrollment:

3,000-9,999
2019 Recognition Categories
Confidence in Senior Leadership
Facilities, Workspace & Security
What makes your college a great place to work?
Presidential Statement

Carroll has an exceptionally cooperative, caring and innovative working culture. That Culture is expected and reinforced by the Board of Trustees and most if not all of Carroll's employees. We exhibit mutual support and respect for students and colleagues alike, and we empower innovative ideas. Students often rate the "Care and Attitude of Faculty and Staff" #1 on student opinion surveys. We all commit heavily to supporting a caring and innovative culture at Carroll Community College.
Employee Comment

I love my colleagues, our camaraderie and their continual support. The institution values me and my contributions. I feel as though I speak with my immediate supervisor or a member of the executive team and equally be heard.
Vital Statistics
Staff

Combined Administration and Exempt Staff:

100

Fulltime Faculty:

78

Fulltime Non-Exempt Staff:

93

Adjunct Count:

189
Average Annual Salary

Faculty:

$62,905

Administration:

$88,789

Exempt Professional Staff:

$61,061

Non-exempt Staff:

$38,891
Voluntary Turnover Rate

Full-time Faculty:

7

Full-time Staff (excluding Faculty):

5
2

Years Recognized