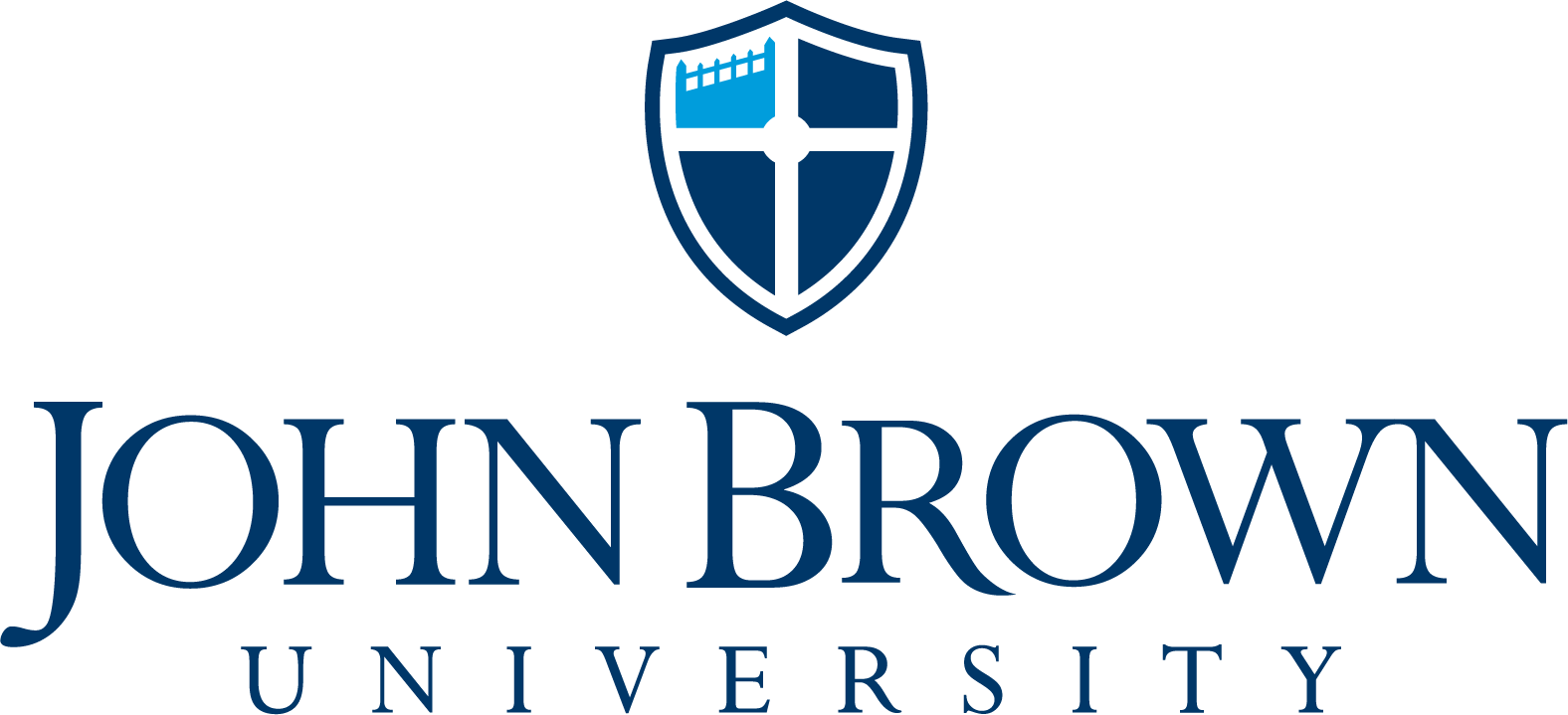 Control:

Private

Carnegie Classification:

Master's

Institution:

4 Year

Enrollment:

< 3,000
2019 Recognition Categories
Collaborative Governance
Compensation & Benefits
Confidence in Senior Leadership
Facilities, Workspace & Security
Job Satisfaction
Professional/Career Development
Respect and Appreciation
Supervisor/Department Chair Relationship
Teaching Environment (Faculty Only)
Work/Life Balance
What makes your college a great place to work?
Presidential Statement

For now 100 years, John Brown University has been educating students with Christ Over All and creating a community of employees passionate about JBU's mission to empower the next generation of Christian leaders. Faculty enjoy research and schedule autonomy with frequent interaction with leadership, and staff experience a relaxed work environment that values excellence in every area of life. We make it a priority to diligently highlight employee success both with in the JBU community and our wider college communities.
Employee Comment

This mission is at the core of everything that we do: it is clearly communicated and understood. The leadership actively models good leadership and clearly communicates objectives and rewards good work.
Vital Statistics
Staff

Combined Administration and Exempt Staff:

147

Fulltime Faculty:

89

Fulltime Non-Exempt Staff:

103

Adjunct Count:

125
Average Annual Salary

Faculty:

$84,588

Administration:

$95,386

Exempt Professional Staff:

$48,051

Non-exempt Staff:

$33,028
Voluntary Turnover Rate

Full-time Faculty:

8

Full-time Staff (excluding Faculty):

9
5

Years Recognized

5

Years of Honor Roll