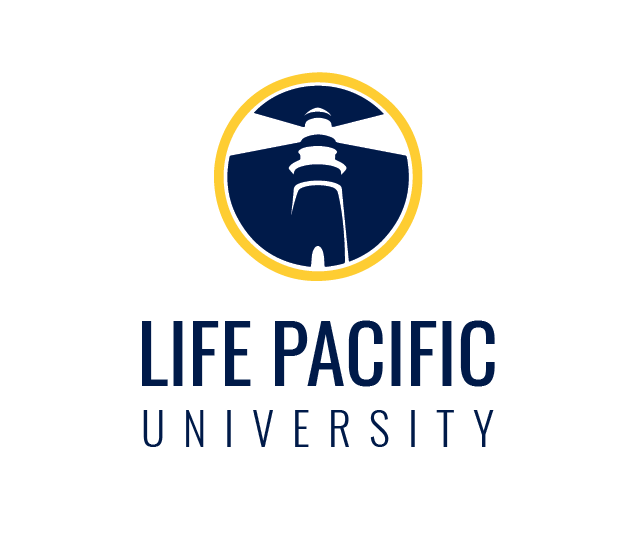 Control:

Private

Carnegie Classification:

Special

Institution:

4 Year

Enrollment:

< 3,000
2019 Recognition Categories
Collaborative Governance
Confidence in Senior Leadership
What makes your college a great place to work?
Presidential Statement

The outstanding team at Life Pacific College is engaged, passionate, and deeply committed to student success. LPC is a place to experience a positive work environment including safe and comfortable workspace, above-average benefits, and a compelling sense of purpose. We are proud of the increased role of staff and faculty participation in college governance. Every person on campus has a voice, not only through supervisors, but in the confidential staff or faculty forum as well.
Employee Comment

Everyone comes together in times of need. Everyone is behind the mission of the institution.
Vital Statistics
Staff

Combined Administration and Exempt Staff:

27

Fulltime Faculty:

16

Fulltime Non-Exempt Staff:

14

Adjunct Count:

70
Average Annual Salary

Faculty:

$69,989

Administration:

$118,644

Exempt Professional Staff:

$54,910

Non-exempt Staff:

$36,903
Voluntary Turnover Rate

Full-time Faculty:

26

Full-time Staff (excluding Faculty):

16
3

Years Recognized