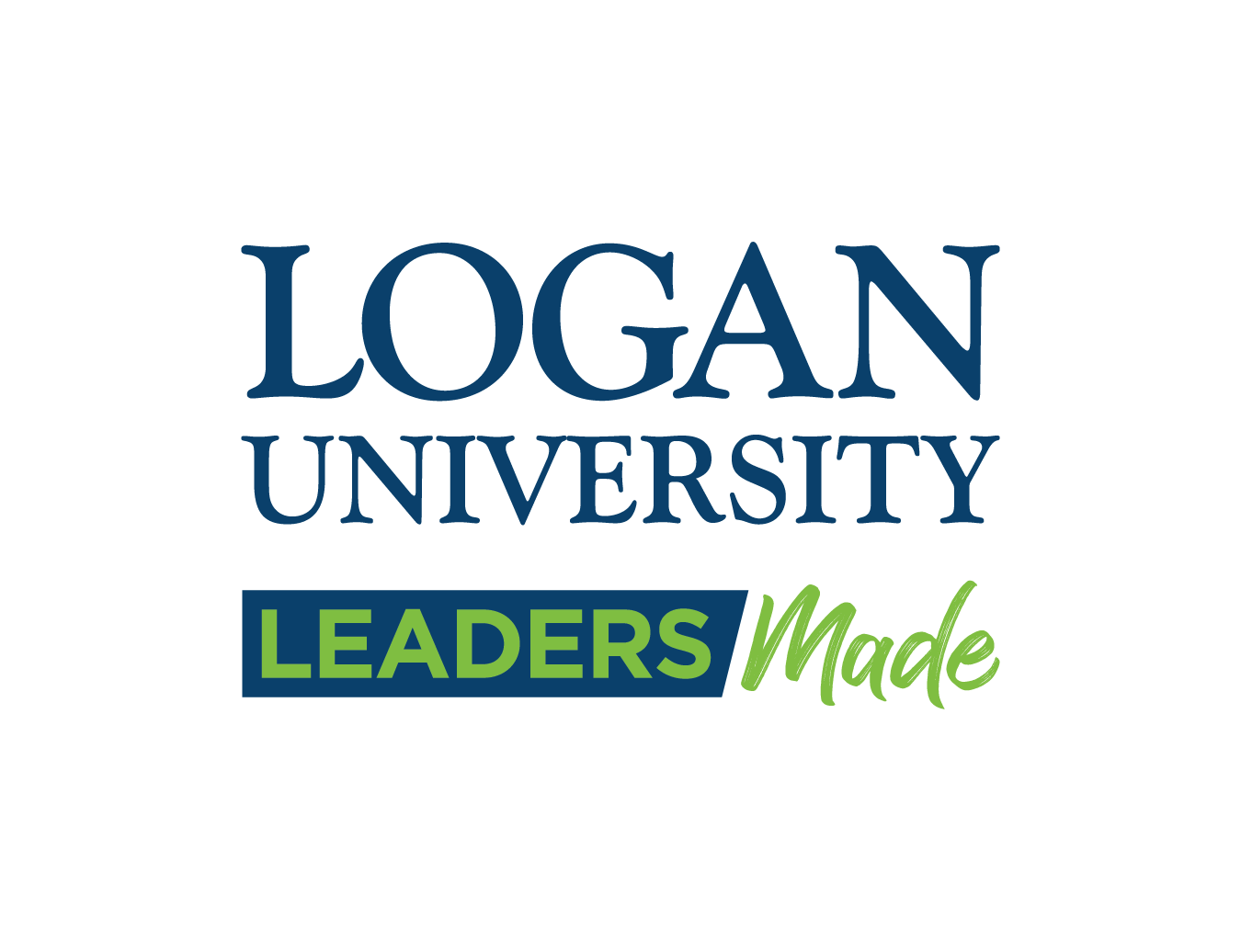 Control:

Private

Carnegie Classification:

Special

Institution:

4 Year

Enrollment:

< 3,000
2019 Recognition Categories
Compensation & Benefits
Facilities, Workspace & Security
What makes your college a great place to work?
Presidential Statement

With an inspiring vision, Logan University offers an exciting, dynamic work environment with a mission-driven organizational culture. We believe in fostering a work environment that values service excellence, stewardship, and professional development. We are committed to attracting top talent and seek the best and brightest who possess diverse sets of skills and experience, regardless of age or status, to join our workforce and become members of our community. Exceptional employees are critical to our success.
Employee Comment

I appreciate the people I work with and the opportunity to work with other departments across the university. The fact that the institution is small allows for the possibility of more collaboration across the university.
Vital Statistics
Staff

Combined Administration and Exempt Staff:

71

Fulltime Faculty:

63

Fulltime Non-Exempt Staff:

57

Adjunct Count:

83
Voluntary Turnover Rate

Full-time Faculty:

16

Full-time Staff (excluding Faculty):

15
2

Years Recognized