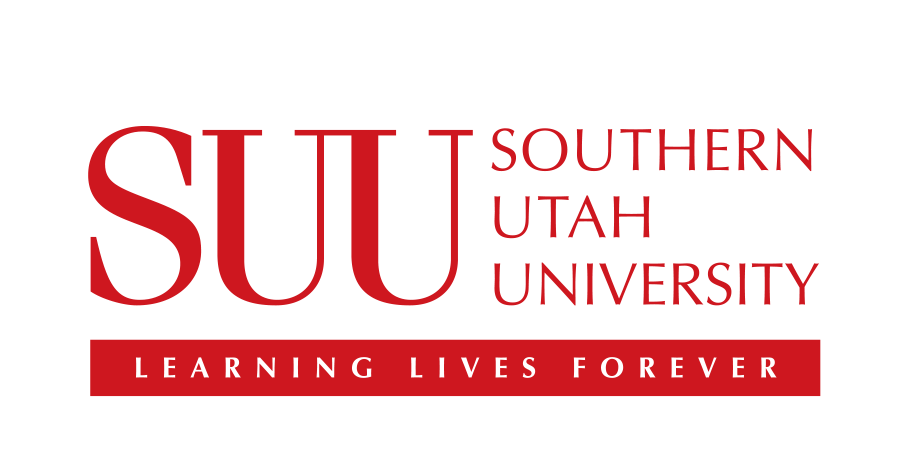 Control:

Public

Carnegie Classification:

Master's

Institution:

4 Year

Enrollment:

3,000-9,999
2019 Recognition Categories
Confidence in Senior Leadership
Job Satisfaction
Supervisor/Department Chair Relationship
What makes your college a great place to work?
Presidential Statement

Southern Utah University is a great place to work because the people who spend their time here are uncommonly united in purpose, supportive of each other, encouraged to be creative, and allowed to fail. The university is growing; student outcomes are rising; legislative support is increasing. And SUU is situated in a friendly, safe, and vibrant community surrounded by the most inspiring landscapes in America (seven national parks all within a 20-minute to 4-hour drive).
Employee Comment

There is a widespread attitude of "let's try something new/innovative" as well as an attitude of "let's get it done". There is also a lot of school pride, both on campus and in the community.
Vital Statistics
Staff

Combined Administration and Exempt Staff:

332

Fulltime Faculty:

342

Fulltime Non-Exempt Staff:

222

Adjunct Count:

75
Average Annual Salary

Faculty:

$62,305

Administration:

$129,278

Exempt Professional Staff:

$54,398

Non-exempt Staff:

$37,305
Voluntary Turnover Rate

Full-time Faculty:

8

Full-time Staff (excluding Faculty):

12
1

Years Recognized