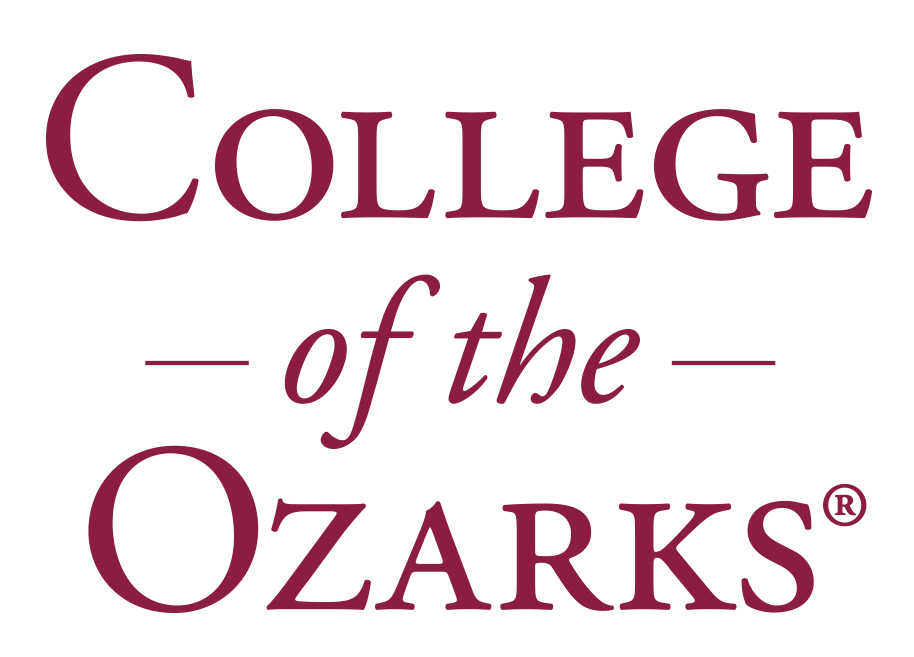 Control:

Private

Carnegie Classification:

Bac

Institution:

4 Year

Enrollment:

< 3,000
2021 Recognition Categories
Compensation & Benefits
Professional Development
What makes your college a great place to work?
Presidential Statement

College of the Ozarks is a desirable place to work because of its longtime purpose/vision: to develop citizens of Christ-like character who are well-educated, hard-working, and patriotic. This fosters a workplace where Christ, students and employees are honored. While benefits and salary are certainly factors in employment longevity, many employees would say their loyalty is due to the satisfaction of spending their working careers with an employer that is making a tangible, positive difference.
Employee Comment

I love our mission! Many of our students have dealt with poverty and challenging home situations. They apply to our college becuase they need to be able to work and help pay for their educaiton. Our students are hardworking, resilant, respectful, and want to be world changers. Our faculty and staff create amazing partnerships with these students. It is an honor standing along side our students as they learn, grow, graduate, and make a difference for others.
Vital Statistics
Staff

Fulltime Admin:

11

Fulltime Eps:

73

Fulltime Faculty:

102

Fulltime Non-Exempt Staff:

139

Adjunct Count:

41
Average Annual Salary

Faculty:

$69,096

Administration:

$132,553

Exempt Professional Staff:

$68,135

Non-exempt Staff:

$42,385
Voluntary Turnover Rate

Full-time Faculty:

8%

Adjunct/Part-time Faculty:

11%
8

Years Recognized

5

Years of Honor Roll