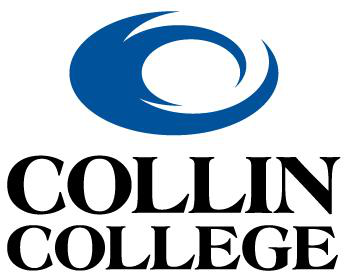 Control:

Public

Carnegie Classification:

Assoc

Institution:

2 Year

Enrollment:

>10,000
2021 Recognition Categories
Compensation & Benefits
Professional Development
Supervisor/Department Chair Effectiveness
What makes your college a great place to work?
Employee Comment

We're the envy of the state of Texas. Seriously. All of my community college co-workers are envious of my job here at Collin College. I've never worked at a better place.
President's Statement

I could not be more proud of our incredible faculty, staff, and administrators, who are among the most devoted I have ever had the privilege of working beside. Their generosity of spirit, professional dedication to their craft, and strong work ethic is amazing. It is a privilege to work alongside these colleagues devoted to our mission of delivering "a brighter future for our students and communities."
Vital Statistics
Staff

Fulltime Admin:

98

Fulltime Eps:

343

Fulltime Faculty:

542

Fulltime Non-Exempt Staff:

508

Adjunct Count:

645
Average Annual Salary

Faculty:

$68,919

Administration:

$129,050

Exempt Professional Staff:

$69,498

Non-exempt Staff:

$46,618
Voluntary Turnover Rate

Full-time Faculty:

3%

Adjunct/Part-time Faculty:

9%
4

Years Recognized

2

Years of Honor Roll