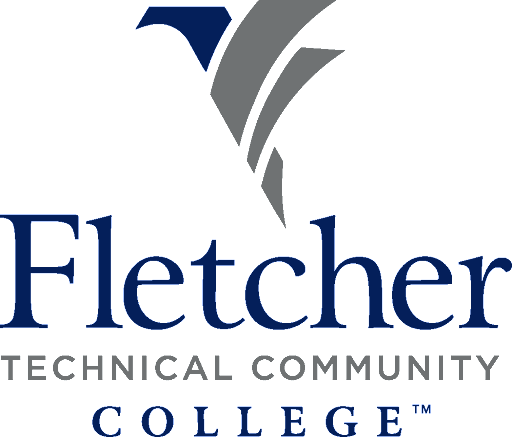 Control:

Public

Carnegie Classification:

Assoc

Institution:

2 Year

Enrollment:

< 3,000
2020 Recognition Categories
Professional/Career Development
Work/Life Balance
What makes your college a great place to work?
Presidential Statement

Fletcher Technical Community College puts our people at the forefront of all we do. Our cultural values in action, demonstrate our commitment to excellence and create an environment where a family feeling is at the center of living out our mission. We provide opportunities for professional growth and cultivate an environment where new ideas and innovation are not only welcome, but encouraged. The College focuses on transparency and empowering our team to be the best.
Employee Comment

The institution really focuses on helping and working with students for recruitment, retention, graduation, success and support. Our Chancellor is amazing, energetic and motivational with ideal leadership abilities. She treats everyone as equals and has tremendously improved our college.
Vital Statistics
Staff

Fulltime Admin:

9

Fulltime Eps:

28

Fulltime Faculty:

57

Fulltime Non-Exempt Staff:

24

Adjunct Count:

90
Average Annual Salary

Faculty:

$45,000

Administration:

$102,000

Exempt Professional Staff:

$45,000

Non-exempt Staff:

$35,000
Voluntary Turnover Rate

Full-time Faculty:

7%

Full-time Staff (excluding Faculty):

11%
1

Years Recognized