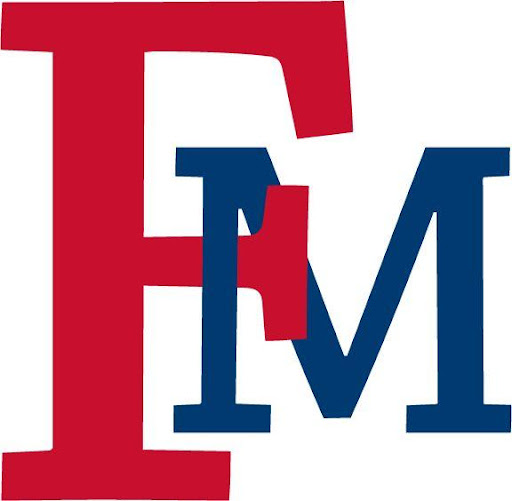 Control:

Public

Carnegie Classification:

Master's

Institution:

4 Year

Enrollment:

3,000-9,999
2020 Recognition Categories
Collaborative Governance
Compensation & Benefits
Confidence in Senior Leadership
Facilities, Workspace & Security
Job Satisfaction
Professional/Career Development
Respect and Appreciation
Supervisor/Department Chair Relationship
Teaching Environment (Faculty Only)
Tenure Clarity & Process (Faculty Only)
Work/Life Balance
What makes your college a great place to work?
Presidential Statement

The trustees, administrators, faculty, and staff of Francis Marion work collegially to serve the student body and maintain a system of shared governance characterized by strong respect and deference for one another. The intellectually vibrant faculty is committed to teaching, research, and service to the multiple constituencies served. This institution is every president's dream- the faculty and staff continually accomplish unbelievable things but are reluctant to accept the praise that they are rightly due.
Employee Comment

Senior Leadership clearly demonstrates that all employees play a role in the institution's mission. We all are made to feel worthwhile and needed. It is like one large family working to educate the students we serve.
Vital Statistics
Staff

Fulltime Admin:

35

Fulltime Eps:

93

Fulltime Faculty:

212

Fulltime Non-Exempt Staff:

155

Adjunct Count:

70
Average Annual Salary

Faculty:

$90,116

Administration:

$105,898

Exempt Professional Staff:

$56,080

Non-exempt Staff:

$31,981
Voluntary Turnover Rate

Full-time Faculty:

2%

Full-time Staff (excluding Faculty):

9%
8

Years Recognized

8

Years of Honor Roll