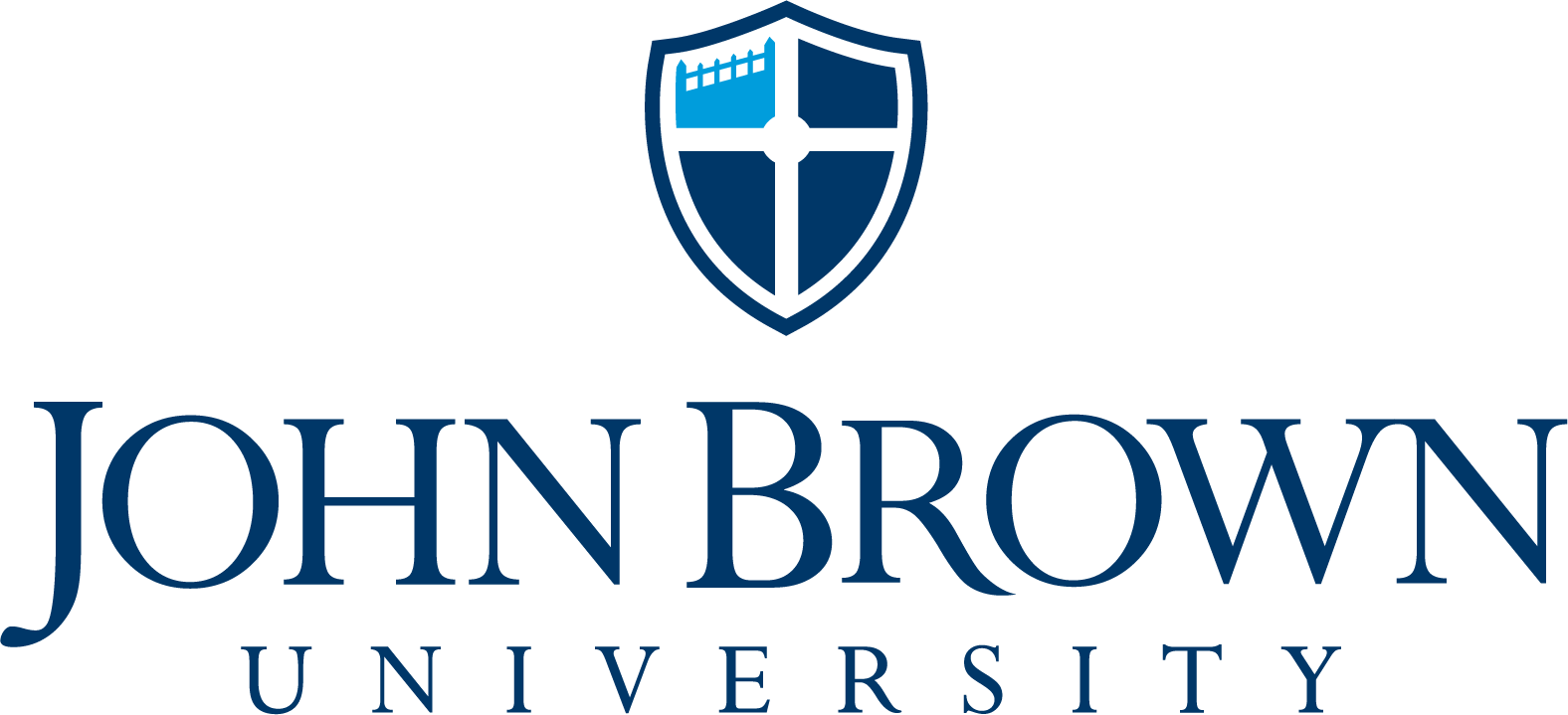 Control:

Private

Carnegie Classification:

Master's

Institution:

4 Year

Enrollment:

< 3,000
2020 Recognition Categories
Collaborative Governance
Compensation & Benefits
Confidence in Senior Leadership
Facilities, Workspace & Security
Job Satisfaction
Professional/Career Development
Respect and Appreciation
Supervisor/Department Chair Relationship
Teaching Environment (Faculty Only)
Work/Life Balance
What makes your college a great place to work?
Presidential Statement

Since 1919, John Brown University has been educating students with Christ Over All and creating a community of employees passionate about JBU's mission to empower the next generation of Christian leaders. Faculty enjoy research and schedule autonomy and frequent interaction with leadership, and staff experience a relaxed work environment that values excellence in every area of life. We make it a priority to diligently highlight employee success both within the JBU community and our wider college communities.
Employee Comment

The institution attempts to address issues in a very honest and realistic manner. They are very proactive. I also appreciate the harmony that exists throughout the university. There is a special sense of belonging and community.
Vital Statistics
Staff

Fulltime Admin:

38

Fulltime Eps:

96

Fulltime Faculty:

87

Fulltime Non-Exempt Staff:

102

Adjunct Count:

94
Average Annual Salary

Faculty:

$84,996

Administration:

$94,751

Exempt Professional Staff:

$49,589

Non-exempt Staff:

$31,589
Voluntary Turnover Rate

Full-time Faculty:

4%

Full-time Staff (excluding Faculty):

10%
6

Years Recognized

6

Years of Honor Roll