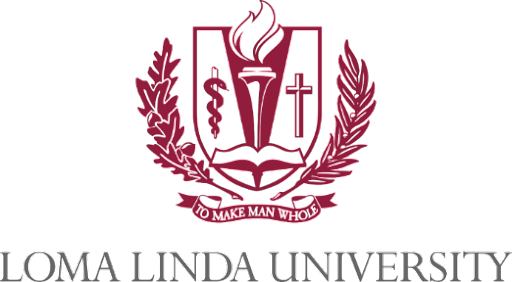 Control:

Private

Carnegie Classification:

Special

Institution:

4 Year

Enrollment:

3,000-9,999
2020 Recognition Categories
Confidence in Senior Leadership
Job Satisfaction
Work/Life Balance
What makes your college a great place to work?
Presidential Statement

As a faith based university, we are blessed to have a faculty, staff, and students who study and work in health care and education as a calling, not a job! This shared commitment to our values distinguishes Loma Linda University in so many ways. It defines our service commitment to the community, nation, and world beyond as a hallmark of Loma Linda since our beginning 115 years ago, and remains our focus today.
Employee Comment

I really admire and am proud of the effort this Institution makes in promoting a sense of community among all employees. I feel like I belong to a place that is not just a job that provides me financial support. It's more like a big family.
Vital Statistics
Staff

Fulltime Admin:

116

Fulltime Eps:

147

Fulltime Faculty:

453

Fulltime Non-Exempt Staff:

692
Voluntary Turnover Rate

Full-time Faculty:

0%

Full-time Staff (excluding Faculty):

0%
4

Years Recognized

2

Years of Honor Roll