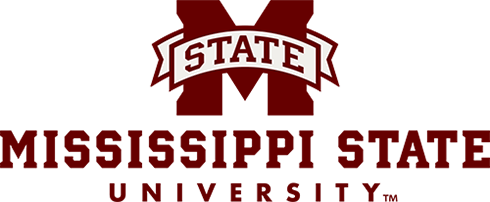 Control:

Public

Carnegie Classification:

Research

Institution:

4 Year

Enrollment:

>10,000
2021 Recognition Categories
Confidence in Senior Leadership
Faculty Experience
Job Satisfaction & Support
Mission & Pride
Professional Development
Shared Governance
Supervisor/Department Chair Effectiveness
What makes your college a great place to work?
Employee Comment

I appreciate the amazing work/life balance that I am able to have while working here. This university has high expectations for its faculty and staff but also places importance on family and personal life as well.
President's Statement

The people of Mississippi State University know that they are making a positive difference in the lives of their students and in the many diverse communities they serve by enhancing economic opportunities and quality of life. According to President Mark E. Keenum, that sense of purpose, a warm and welcoming culture, and a beautiful campus, adds up to a workplace experience that is inclusive, supportive, and meaningful to faculty, staff, and administrators.
Vital Statistics
Staff

Fulltime Admin:

135

Fulltime Eps:

1902

Fulltime Faculty:

1271

Fulltime Non-Exempt Staff:

1425

Adjunct Count:

216
Average Annual Salary

Faculty:

$70,872

Administration:

$120,207

Exempt Professional Staff:

$50,933

Non-exempt Staff:

$26,267
Voluntary Turnover Rate

Full-time Faculty:

5%

Adjunct/Part-time Faculty:

8%
7

Years Recognized

6

Years of Honor Roll