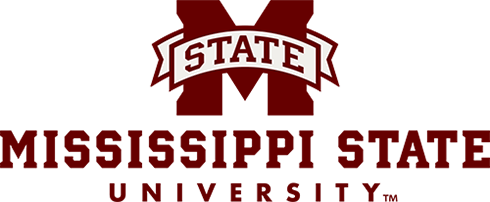 Control:

Public

Carnegie Classification:

Research

Institution:

4 Year

Enrollment:

> 10,000
2020 Recognition Categories
Collaborative Governance
Confidence in Senior Leadership
Facilities, Workspace & Security
Professional/Career Development
Respect and Appreciation
Teaching Environment (Faculty Only)
Tenure Clarity & Process (Faculty Only)
What makes your college a great place to work?
Presidential Statement

The people of Mississippi State University know that they are making a positive difference in the lives of students and in the many diverse communities they serve. According to President Mark E. Keenum, that sense of purpose, a warm and welcoming culture, and a beautiful campus, add up to a workplace experience that is inclusive, supportive, and meaningful to faculty, staff, and administrators.
Employee Comment

The campus is a special place to be. Everyone is welcomed with a culture on campus that celebrates our connections as part of a great organization.
Vital Statistics
Staff

Fulltime Admin:

131

Fulltime Eps:

1849

Fulltime Faculty:

1245

Fulltime Non-Exempt Staff:

1370

Adjunct Count:

212
Average Annual Salary

Faculty:

$72,152

Administration:

$123,744

Exempt Professional Staff:

$50,337

Non-exempt Staff:

$26,238
Voluntary Turnover Rate

Full-time Faculty:

5%

Full-time Staff (excluding Faculty):

10%
6

Years Recognized

5

Years of Honor Roll