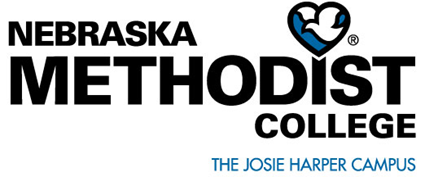 Control:

Private

Carnegie Classification:

Special

Institution:

4 Year

Enrollment:

<3000
2021 Recognition Categories
Compensation & Benefits
Confidence in Senior Leadership
Diversity, Inclusion & Belonging
Faculty Experience
Faculty & Staff Well-being
Job Satisfaction & Support
Mission & Pride
Professional Development
What makes your college a great place to work?
Employee Comment

I appreciate the heartset of those who work here. There's a genuine sense of joy, willingness to help each other, and laughter that makes working here a pleasure. Despite the pandemic, many of us have still enjoyed strong connections and togetherness despite campus closure and remote work.
President's Statement

Our highly engaged employees believe strongly in the mission and values. Each knows they make a difference in student success and are proud of our high board pass rates and retention. Our comprehensive YOU MATTER employee program starts with onboarding, rewards, recognition, wellness and development to off-boarding with dignity. It's family first and we live it. We provide continuous development for everyone on skillset, mindset and heart set to enrich their lives at work and home.
Vital Statistics
Staff

Fulltime Admin:

32

Fulltime Eps:

43

Fulltime Faculty:

63

Fulltime Non-Exempt Staff:

14

Adjunct Count:

2
Average Annual Salary

Faculty:

$61,832

Administration:

$80,626

Exempt Professional Staff:

$52,672

Non-exempt Staff:

$42,500
Voluntary Turnover Rate

Full-time Faculty:

7%

Adjunct/Part-time Faculty:

4%
4

Years Recognized

4

Years of Honor Roll