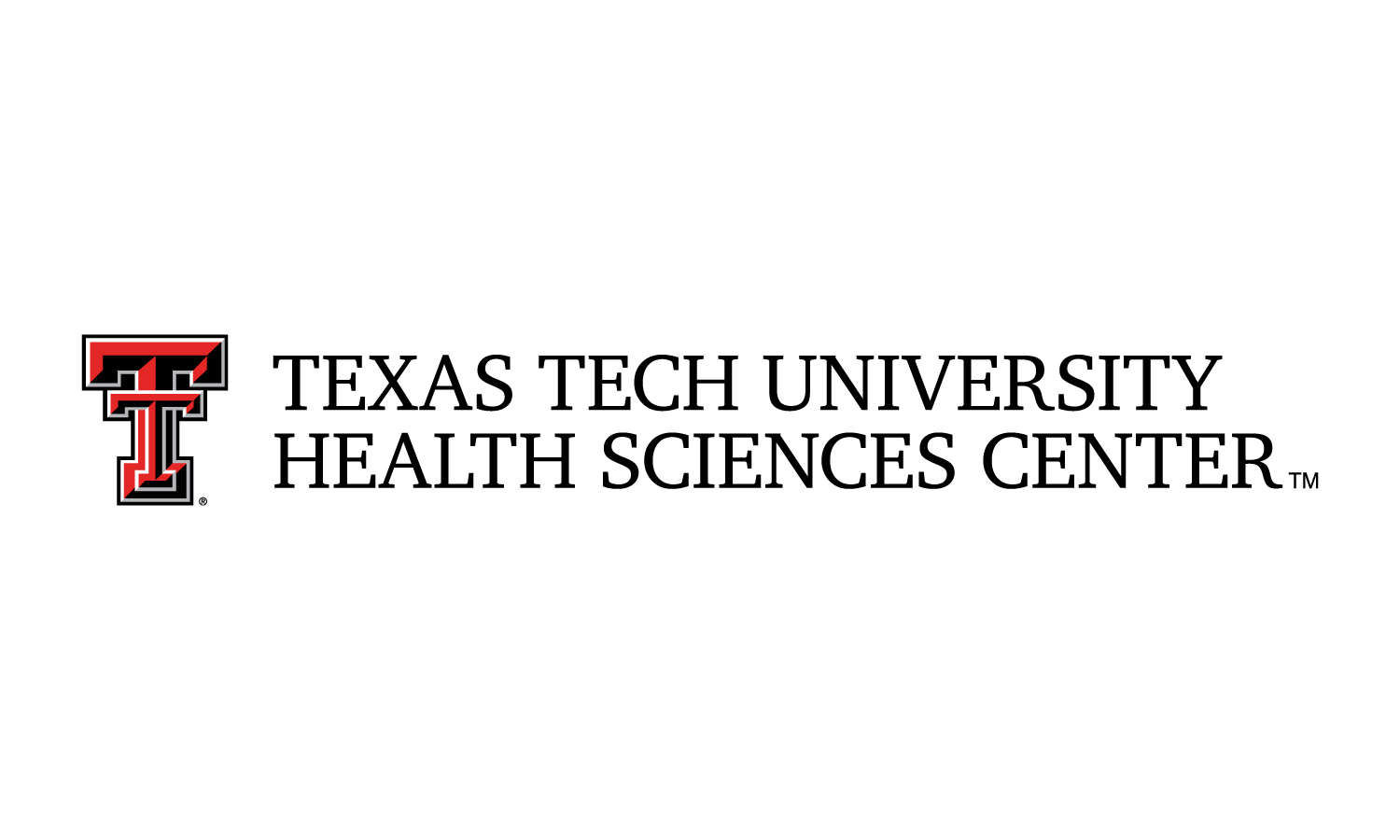 Control:

Public

Carnegie Classification:

Special

Institution:

4 Year

Enrollment:

3,000-9,999
2022 Recognition Categories
Compensation & Benefits
Diversity, Inclusion & Belonging
Faculty Experience
Faculty & Staff Well-being
Job Satisfaction & Support
Professional Development
Shared Governance
Supervisor/Department Chair Effectiveness
What makes your college a great place to work?
Employee Comment

The team I am a part of contributes to meaningful work that supports the institution across numerous facets. I know that the institution improves the health and lives of people across the state and I am grateful to be a small part of those outcomes. Our team has leadership that is committed to our well being while supporting the mission of TTUHSC and I am privileged to be a part of that team.
President's Statement

We believe there is a deep purpose in the work that takes place at Texas Tech University Health Sciences Center. TTUHSC is a home for people who believe in more than a job and who share a collective vision to transform health care through innovation and collaboration. That vision is the cornerstone of our values-based culture, which inspires our team to make a positive impact on society by improving health care for those in our community.
Vital Statistics
Staff

Fulltime Admin:

189

Fulltime Eps:

895

Fulltime Faculty:

744

Fulltime Non-Exempt Staff:

1954

Adjunct Count:

63
Average Annual Salary

Faculty:

$176,157

Administration:

$129,249

Exempt Professional Staff:

$83,457

Non-exempt Staff:

$40,971
Voluntary Turnover Rate

Full-time Faculty:

7%

Full-time Staff:

14%
3

Years Recognized

1

Years of Honor Roll